Introducing the innovative Aerial Hammock from Jiangsu Aita Outdoor Co., Ltd. This unique product combines the comfort of a traditional hammock with the added excitement of acrobatic aerial performances. Suitable for beginners and advanced users alike, this aerial hammock will provide hours of entertainment while also improving strength, flexibility, and coordination.

Crafted from durable materials, the Aerial Hammock is designed to withstand the rigors of intense use. Its high-strength fabric ensures safety and stability during aerial workouts and performances.

The Aerial Hammock comes with an easy-to-use suspension system that can be easily installed indoors or outdoors. Its compact and lightweight design allows for easy transportation and storage.

Whether you're looking for a new workout routine, an exciting performance prop, or simply a comfortable place to relax, the Aerial Hammock from Jiangsu Aita Outdoor Co., Ltd. is the perfect choice. Experience the thrill of flight with this unique and innovative product.
Jiangsu Aita Outdoor Co., Ltd.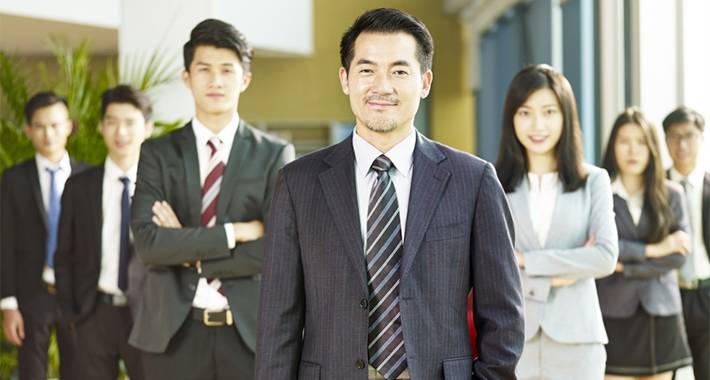 Mr. George Zheng
Ms. Danny Ma
Contact us
Ms. Alice gong: Please feel free to give your inquiry in the form below We will reply you in 24 hours