Find High-Quality Backpacks For Adults from a Leading Manufacturer - OEM Wholesale Supplier in China
Jiangsu Aita Outdoor Co., Ltd. is proud to present our collection of backpacks for adults that are perfect for the adventurous and practical individuals. Made from high-quality materials, our backpacks come in various sizes and designs to cater to different needs and preferences.

Our backpacks for adults are designed with ample storage space, multiple compartments, and comfortable straps to ensure a comfortable fit. Whether you are going camping, hiking, or commuting, our backpacks are versatile and reliable. They are designed to withstand wear and tear and are water-resistant to keep your belongings protected from the elements.

We believe that everyone deserves a backpack that can keep up with their active lifestyle. That is why we strive to provide the best quality backpacks that are functional, stylish, and affordable. Our collection is available online, and we offer fast and reliable shipping to ensure that you receive your backpack in no time. Get your hands on one of our backpacks for adults and start your next adventure in style!
Jiangsu Aita Outdoor Co., Ltd.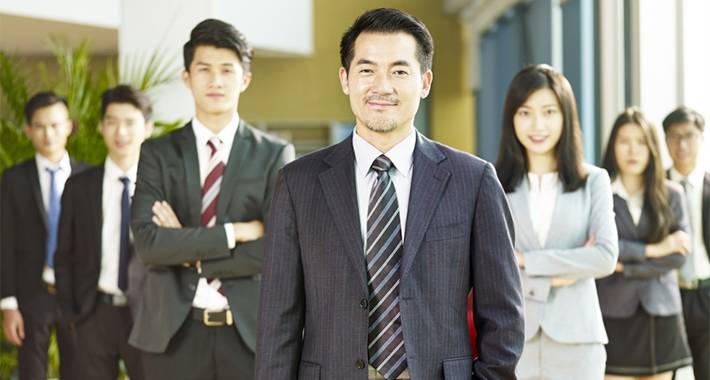 Backpacks have become a go-to accessory for people of all ages and for various purposes. But backpacks designed for adults have been gaining popularity in recent years, and for good reason. Unlike the backpacks designed for school-going children, adult backpacks are designed to cater to different needs, from commuting to work to hiking trails.

These backpacks come in a variety of sizes, colors, and styles to suit different preferences. They are made of durable materials that can withstand regular use and rough terrain. Additionally, they come with various compartments to accommodate different items, including laptops, tablets, clothes, water bottles, and snacks.

One of the reasons why people are opting for adult backpacks is their versatility. They can switch from carrying books and supplies to carrying business essentials or hiking gear. Many of these backpacks also come with padded back panels and straps for comfort during long periods of use.

Another reason why backpacks for adults are gaining popularity is their sleek and modern design. They come in many minimalist and stylish styles to match the appearance of today's fashion. Whether you're heading to the office, a meeting, or a casual outing, there's an adult backpack that will perfectly complement your style.

In conclusion, backpacks for adults are increasingly becoming popular due to their versatility, durability, and sleek design. They cater to different needs, from commuting to work to hiking trails, and provide comfort and convenience during use. With the variety of styles available in the market, finding an adult backpack that suits your needs and style has never been easier.
Ms. yanne sun
Stylish and spacious, this backpack for adults is perfect for daily commutes or weekend getaways. With plenty of pockets and a durable design, it's a must-have accessory.
Ms. Yoyo Xu
Contact us
Ms. Ally Xu: Please feel free to give your inquiry in the form below We will reply you in 24 hours