The new Beach Air Sofa by Jiangsu Aita Outdoor Co., Ltd. is the perfect accessory for anyone who loves spending time by the beach. This innovative product allows you to easily inflate a comfortable sofa within seconds, without the need for any pumps or extra equipment. Made from high-quality materials, this sofa is durable and can withstand the toughest outdoor environments. It is also lightweight and easy to transport, making it a must-have item for your beach vacations. The Beach Air Sofa is great for reading, sunbathing, or simply relaxing with friends and family. It is available in a variety of colors, ensuring that everyone can find the perfect match for their personal style. With the Beach Air Sofa, you can elevate your beach experience to a new level of comfort and relaxation. Try it out today and see for yourself why this product is a must-have for your next beach adventure!
Jiangsu Aita Outdoor Co., Ltd.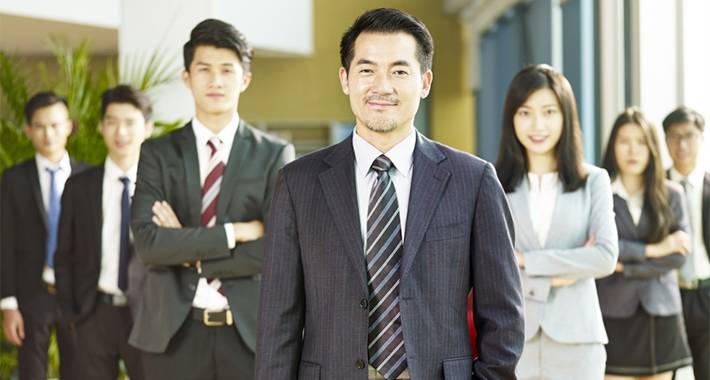 Relax on the Beach with an Air Sofa from a Top Wholesale Manufacturer in China - Get Yours Today!
Reviews
Related Videos
Love my Beach Air Sofa! Easy to inflate and so comfy to relax on the beach. Perfect for sunbathing or reading a book. Highly recommend it!
Ms. Vicky Lei
Ms. Tracy Cui
Contact us
Mr. calvin liao: Please feel free to give your inquiry in the form below We will reply you in 24 hours