Quality Tree Bags | Wholesale Manufacturer from China
Introducing the Tree Bag by Jiangsu Aita Outdoor Co., Ltd. – an innovative and eco-friendly solution for growing trees! The Tree Bag is a durable, reusable, and biodegradable planting bag that promotes healthier root growth, reduces transplant shock, and improves survival rates of newly planted trees. Made from breathable and porous fabric, the Tree Bag allows water and air to penetrate through, providing optimal conditions for the tree's roots to breathe and grow.

With the Tree Bag, you can easily transport and plant trees in parks, gardens, and landscaping projects. It is ideal for planting all types of trees, from saplings to mature trees, and can withstand extreme weather conditions. The Tree Bag is also easy to install and remove, making it an ideal solution for gardening enthusiasts and arborists.

Jiangsu Aita Outdoor Co., Ltd. is committed to providing high-quality and innovative products that help promote a greener and more sustainable environment. The Tree Bag is a testament to this commitment and is a must-have for any eco-conscious gardener or landscaper. Try it today and see the difference it can make in your tree-planting projects!
Jiangsu Aita Outdoor Co., Ltd.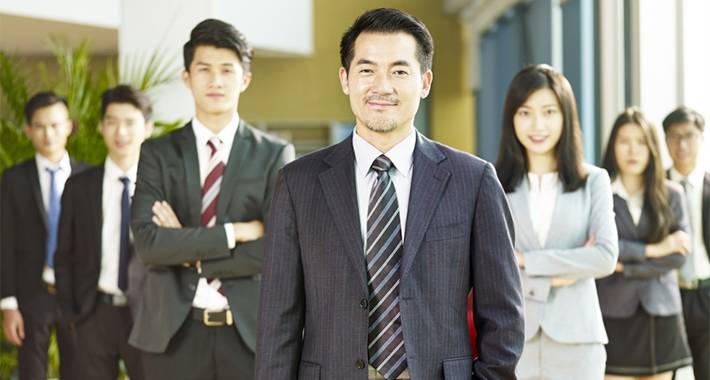 Contact us
Mr. Allen Du: Please feel free to give your inquiry in the form below We will reply you in 24 hours