When it comes to traveling, having a reliable backpack can make all the difference. That's why Jiangsu Aita Outdoor Co., Ltd. has come up with their top-of-the-line travel backpack. With its durable material and ergonomic design, this backpack makes traveling a lot more comfortable and hassle-free.

The backpack's ample space can carry all your travel essentials, including clothes, gadgets, and other personal items. It also has padded straps that distribute the weight of your load evenly, protecting your shoulders and back from unnecessary strain.

This travel backpack is perfect for adventurers who love to explore the great outdoors. Its water-resistant material keeps your belongings safe from rain or accidental spills, and its multiple pockets provide plenty of storage options.

With Jiangsu Aita Outdoor Co., Ltd.'s travel backpack, you can rest assured that your luggage is secure and organized as you embark on your next adventure. So why not make your travels more comfortable and efficient? Try out this travel backpack today!
Jiangsu Aita Outdoor Co., Ltd.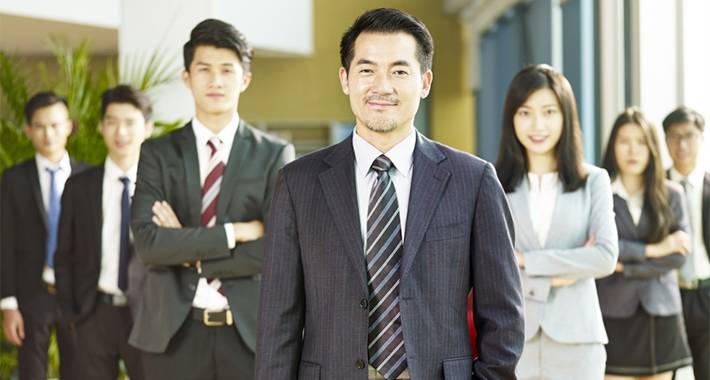 Get the Best Travel Backpacks from a Top Manufacturer - Wholesale & OEM Supplies from China's Leading Exporter
Reviews
Related Videos
Introducing our brand new Travel Backpack, the perfect companion for your next adventure! This backpack is not just your typical luggage, it is designed specifically to make your travel experience smoother and hassle-free. Made of high-quality materials, it's both water-resistant and durable, ensuring your belongings stay safe and secure during your travels.

With this backpack, you'll enjoy maximum functionality and convenience. The backpack features multiple compartments, making it easy to pack and organize your essentials, including your laptop, camera, mobile phone, and other electronic devices. Plus, the padded straps and back panel provide additional comfort, even when the backpack is fully loaded.

Whether you're planning a weekend getaway or an extended trip, the Travel Backpack will be your trusted companion. Designed to withstand the rigors of travel, it's suitable for all types of terrain, from the sandy beaches to the rocky mountains.

In conclusion, if you're a frequent traveler or someone who enjoys exploring new destinations, then the Travel Backpack is the perfect companion you need to keep your belongings organized and safe during your travels. With features that set it apart from other backpacks, we can guarantee that you'll have an enjoyable and memorable travel experience with the Travel Backpack by your side.
Ms. lily Xu
This sturdy and versatile travel backpack is the perfect companion for all your adventures. With ample storage space and comfortable straps, you'll never leave home without it!" #TravelBackPack #AdventureTime
Ms. Anna Xu
Contact us
Mr. Kendy Li: Please feel free to give your inquiry in the form below We will reply you in 24 hours